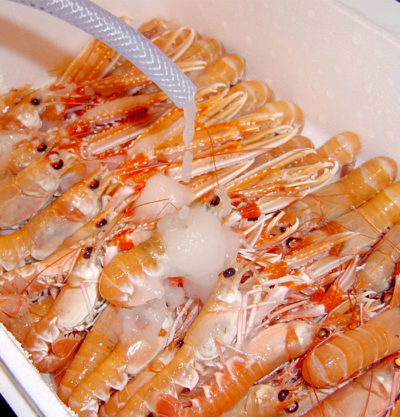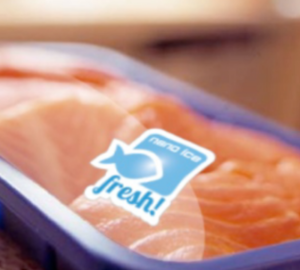 What is nanoICE
A Revolution in Food Preservation
nanoICE is an innovative molecular ice technology that keeps seafood fresh for longer in a gentle chilling process. We combine our unique ice solution with an outstanding machine design that is easy to use and fits multiple environments.
nanoICE creates full contact with the product surface, lowering its temperatures quicker than other conventional ice solution on the market.
Why nanoICE
ICE SOLUTION FOR ANY INDUSTRY
The increasing demand for better and fresher food puts a strong pressure on aquaculture producers and food processors.
nanoICE improves all aspects of shelf life (appearance, nutritional value, and taste), optimizes production costs, and increases food quality.
Also it is extremely gentle to the most delicate product surfaces and can be used to preserve all kinds of fresh seafood without causing any damage.
Industries and Applications
Where to use nanoICE
Use nanoICE to successfully preserve the freshness of seafood catch both on- and offshore.
Better quality, longer shelf life and higher yields! It's all about sustainability!
Our Products
Compact and versatile
ice machines
nanoICE machines are scalable for use on board vessels, for land-based producers and processors, in-field or storage cooling, short-haul transport, and retail outlets.
Small, modular, and efficient, they fit various applications and output ice with adjustable consistency depending on your needs. Produce ice and water from the same machine, based on your needs. Use nanoICE to supercool products below zero degrees.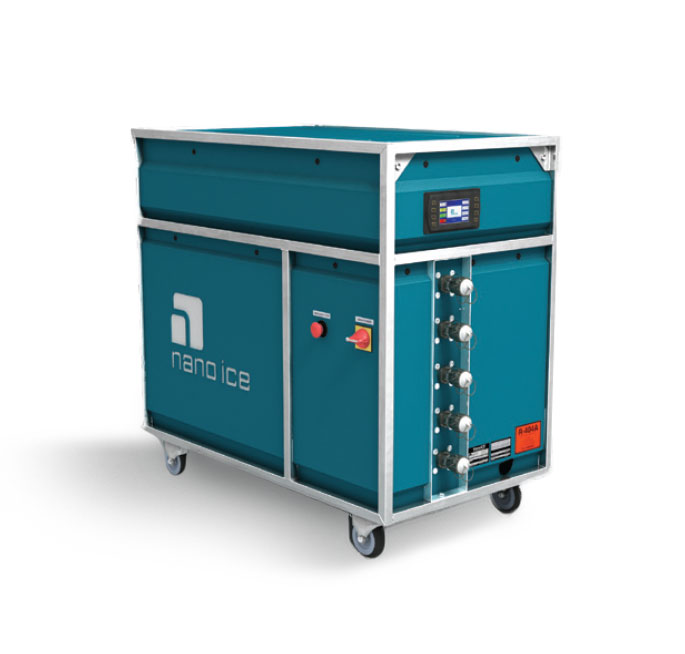 *Picture for illustration purpose only of USA model
TESTIMONIALS
What our clients say
I've used NanoICE for 5 years. Cooling is much faster and more consistent.
The fish quality is better, the buyers are happier, and we don't have to shovel flake ice anymore.
nanoICE is unique to the industry; we have not experienced results like these with any other ice product.
Do you need more information?
Do not hesitate to contact us! All you need to do is send us a message or give us a call.
Home